Speech-Language Therapy Myofunctional Therapy
Improving Communication Across the Lifespan
About
Loving Competent Care
Byrna Bornstein has been improving the communication of children and adults for over 30 years. She has experience in medical, educational, home-based settings and recently has successfully embraced tele-therapy, enjoying much success throughout the pandemic. Byrna has specialized training in orofacial myofunctional disorders, apraxia of speech, oro-motor deficits, articulation, phonological delays and disorders, receptive/expressive language skills, fluency (stuttering), emerging literacy, reading, writing and spelling. Collaboration is often the key to success. Byrna welcomes engagement with parents, caregivers, teachers, as well as medical and dental providers.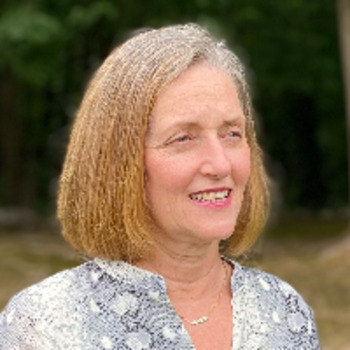 Byrna A. Bornstein
Owner/Speech-Language Pathologist
Services
Currently offering online services while looking forward to in-person!
Communication Issues
Language Disorders
Learning Disabilities
Speech Disorders
Swallowing Disorders
Dysfluency (Stuttering)
Insurance Accepted
Blue Cross
Allways
HPHC
Others
Location
Where you can find us.
Byrna A Bornstein
Westwood, MA 02090