Speech-Language Therapy Myofunctional Therapy
Improving Communication Across the Lifespan
About
Loving Competent Care
Byrna Bornstein has been improving the communication of children and adults for over 30 years. She has experience in medical, educational, home-based settings and recently has successfully embraced tele-therapy, enjoying much success throughout the pandemic. Byrna has specialized training in orofacial myofunctional disorders, apraxia of speech, oro-motor deficits, articulation, phonological delays and disorders, receptive/expressive language skills, fluency (stuttering), emerging literacy, reading, writing and spelling. Collaboration is often the key to success. Byrna welcomes engagement with parents, caregivers, teachers, as well as medical and dental providers.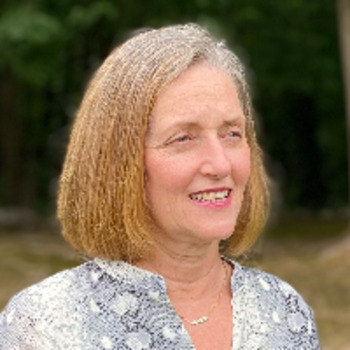 Byrna A. Bornstein
Owner/Speech-Language Pathologist
Services
We offer office visits, teletherapy and a hybrid option.
Communication Issues
Language Disorders
Learning Disabilities
Speech Disorders
Swallowing Disorders
Dysfluency (Stuttering)
Testimonials
"Byrna is an exceptional therapist. Her ability to determine her patients' needs and the best treatments for them is impeccable. No matter how hard I worked, she was always prepared for next steps, and perfectly matched my pace. I can't recommend her enough."

Adult client
"My 8 year old daughter has graduated from speech therapy. Byrna "got" Emmy, who marches to the beat of her own wonderfully unique drum. She speaks clearly and carries herself confidently. I don't get sentimental over milestones but this one had me teary. "

Parent of school age child
"Byrna saw my son for over 5 years Her professional expertise, dedication and enthusiasm for speech, language and myofunctional therapy helped my son to succeed. She formed an immediate connection with my son, and our whole family. I highly recommend Byrna!"

Parent of preschool/school-age child
Location
Where you can find us.
Byrna A Bornstein
Westwood, MA 02090-2948